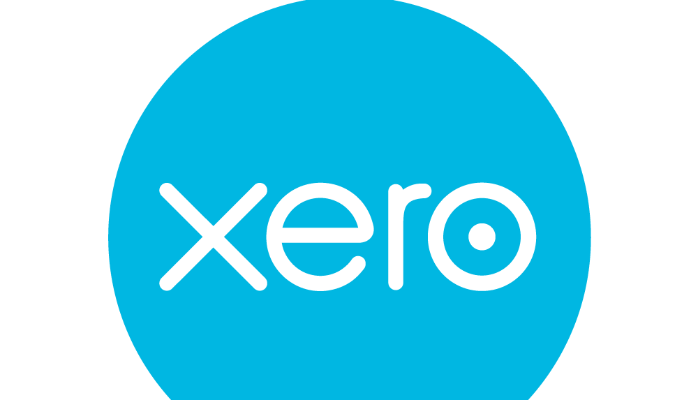 What is xero ?
Xero is a beautiful cloud-based accounting software connects people with the right numbers anytime, anywhere, on any device. For accountants and bookkeepers, Xero helps build a trusted relationship with small business clients through online collaboration. Xero is helping over 1 million subscribers worldwide transform the way they do business.
Why you need to convert to xero ?
Here are the reasons, you need to convert to xero .
1. Charges :
The charges for using the xero accounting software is pretty lower when compared to any other cloud based accounting software So this would be the main reason you should convert to xero. It also comes with a 30 day free trial to all the user, who are in need of an accounting software. The basic premium version from 9$ for one month. Even small scale companies can use this software, because of its lower charge. Yearly plans and 6 month plans are also available, which can be suitable for large scale industries . So xero conversion would surely reduce the miscellaneous expenses.
2. Wide Integration :
Xero supports more languages when compared to all other cloud based accounting software. The languages that are used by more people are English, Spanish, French, Chinese and so on. It is having wide customer care with more than 5000 banks are integrated in this xero platform and it was accepted globally.
3. Gadget friendly :
It has an app for android, iOS, windows. So the operation is gadget friendly. Each and everyone in the world is having smartphone. Having an app would make them user friendly to use. It can be done by syncing the cloud with app. So we don't need to open PC for each and every time. All notification would comes in phone itself. We can analyze all this our smartphones or tablets itself.
4. Frequent updates :
It accept the payments globally. It updates the value of currency each and every hour not every day. So it would be a great advantage to people all over the world. This would surely change your mind to convert to xero.
5. Database and storage :
Premium users can store upto 100 Gigabytes of storage. It is free from maintenance. All the information are stored in a database and it can be retrieved in future. It also has the graphical analysis for easy understanding.
We would highly recommend you at least consider Xero for your startup and small- to medium-size business.
Now convert from any accounting software to any other, with MMC Convert. Adieu tiresome processes. Just select the accounting software that suits your need and we shall convert all records in no time! Keep your accounting up to date by posting Historical data from Quick Books, Sage, Sage Pastel, Wave, Account Edge, Sage Peachtree, TAS, Kashflow, FreeAgent, Clearbooks, Sage One, Reckon, Book Plus, Sage Simply Accounting, MYOB to the chosen software. With effective team & efficient systems, the promised conversion will be truly hassle-free. Our competency makes you derive an 'experience' out of something as technical as accounting!