One of the significant motives Quickbooks Online to xero migration is that the flexibility and the ease with which the individuals are able to utilize it. Quickbooks to Xero conversion is a simple procedure. It doesn't involve complicated measures. In reality, Xero is User friendly, simple and nicely worked.
So what are the things that can be converted when you choose to convert Quickbooks Online to Xero? Check FAQ – Quickbooks Online (QBO) to Xero Conversion
QuickBooks Online to Xero Migration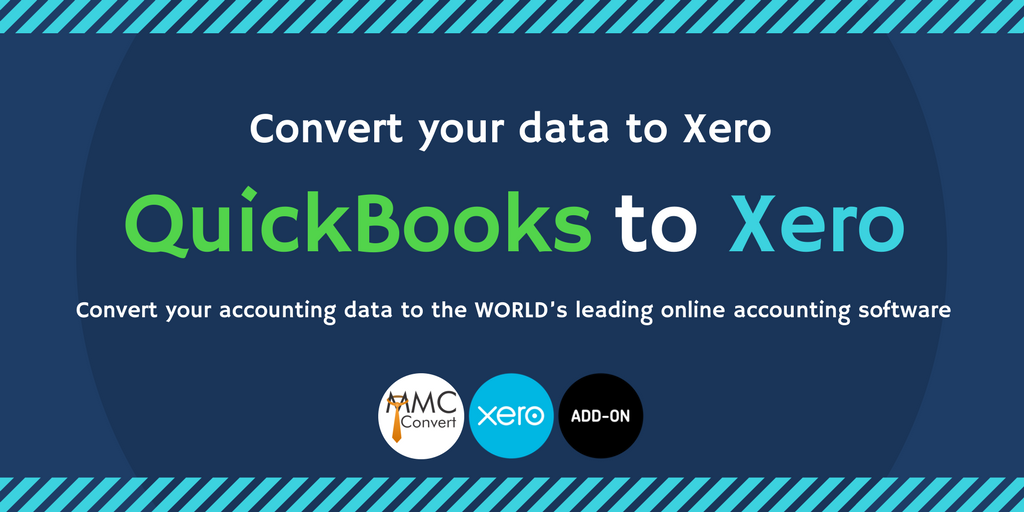 QuickBooks to Xero Migration will be done with simplicity and this is a view of those functions it will manage:
Xero migration service will move all of the information from the QuickBooks to your existing and also the prior fiscal year. It permits you to update on the present fiscal year and also have the essential information to compare prior fiscal years details.
While performing a migration, it is best to do a little bit of spring cleaning. The conversion of Quickbooks can allow you to wash out the work places and you may support the new procedure envisioned with Xero. Small businesses can speak to accounting professionals and find assistance with all the required cleaning.
The very first step to utilize their service is to email to begin along with also the hired migration services firm will ask you to give couple of details that could include Quickbooks file specifics and subscriber details.
Migration procedure will be finished in brief length of time however the hours and days chosen to migrate too is predicated on the load for conversion service.
We will be pleased to assist you ! Contact Us Here !