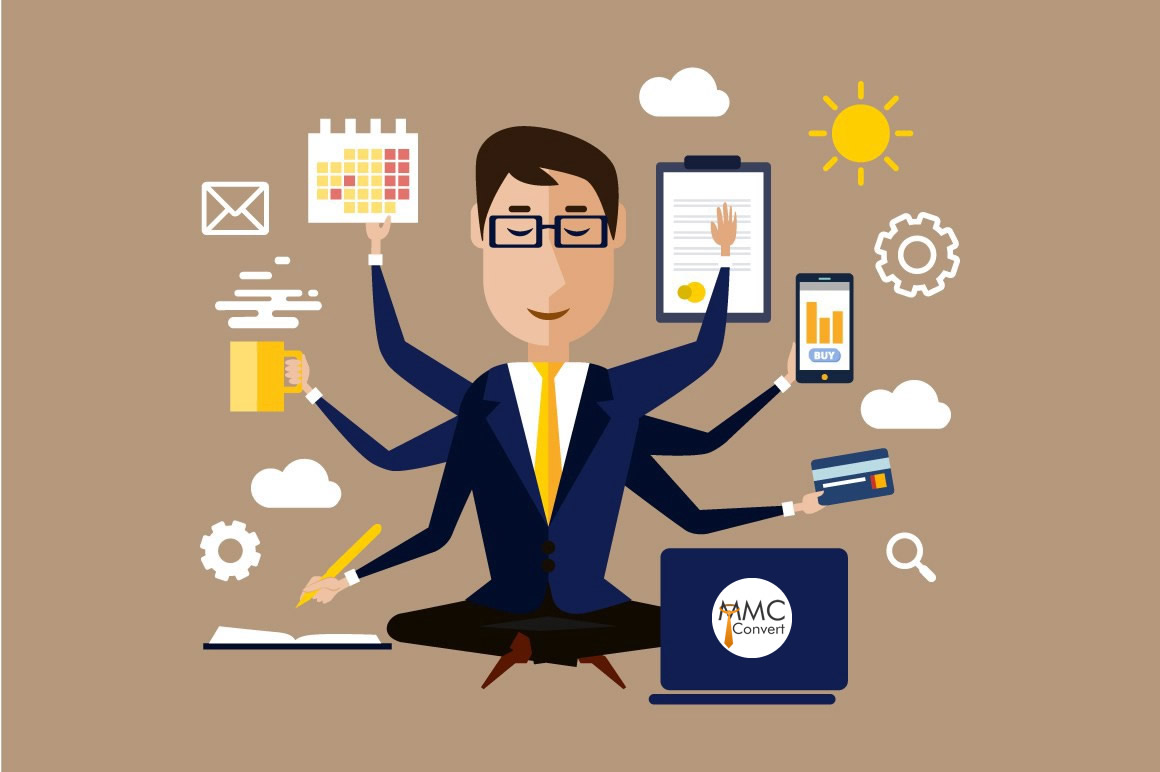 The key strategy for any business to become successful is to manage its data and data conversions in an effective manner. While it sounds very simple, there are many constraints to effective data management.
Some of these constraints are listed below:-
Multiple data sources:
There are multiple data sources which companies use to do accounting, maintain HR, POS, reporting etc. Working with different softwares becomes very difficult, especially when one needs to have a consolidated overview of the entity.
Changing Staff:
Over a period of time, staff always changes (not all but most of them) and this leads to data inconsistencies which are extremely difficult for data conversions. Thus, it becomes a matter of experience and understanding of the client business.
Expensive Conversions:
Many of the companies who provide data conversions are very expensive and that becomes another reason to delay data conversions. However, when it is needed, it becomes very cumbersome to convert data.
Business rule changes:
A lot can change in a few months. Addressing company wide transitions or changes in membership structure, changes in payment method, or even changes in the working pattern, etc can affect and complicate the entire data conversion process.
How does MMC overcome all these challenges?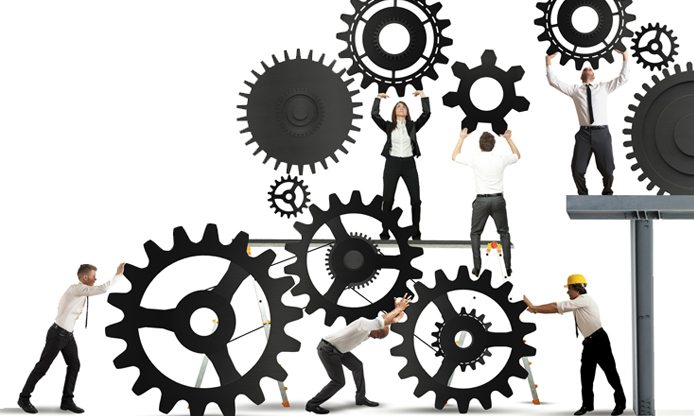 The team at MMC Convert is very experienced and understand the challenges of their clients very well. The team plays a very potent role in providing good quality work in a timely manner. MMC Convert can handle any data conversions with historical years' data and ensure that the converted data is accurate and delivered on time.
The team at MMC Convert enjoys a group coziness and is passionate about working together in earnest to ensure optimal client satisfaction.
With a group of experienced accounting professionals, MMC Convert is able to diagnose problems and address them with great effectiveness. Moreover, with clients from a vast variety of industries and having served clients of varying sizes and scope, MMC Convert holds the necessary skill set to help companies transform and transition quickly from one accounting software to another in a matter of days.
If you are looking for conversions, MMC Convert is the right choice for accurate and quick conversions. Get your accounting data converted from any software to any software!
Visit us – https://www.mmcconvert.com
Contact – info@mmcconvert.com
The Conversion Champions Are Just A Click Away!!!