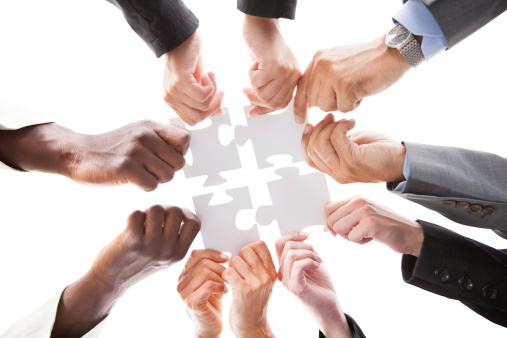 Conversion of data from an existing accounting system is one of the most challenging and critical tasks. The sole purpose of the data conversion is to enable interoperability between accounting formats and to maintain all of the data embedding as much as information as possible. Data conversion can be simple or complex based on the environment and data formats involved.
In today's accounting world, large volume of data is handled by operating systems and different applications in different manners. So in order to use the same data for other operating systems or applications, data must be converted. However, data conversion can be a painstaking task, especially in the case of complex data formats. If not done properly, it could also lead to loss or misrepresentation of information.
Data conversion process step-by-step:
MMC Convert is very efficient in managing every task of data conversion with a systematic and step-by-step process:
Receive client brief: Client visits our website (please create hyperlink here), fills the order form, uploads the data backup file file, and makes the payment.
Execution : MMC Convert creates a trial Xero Account, and extracts the data from the old accounting system, massages it based on various destination software templates and pushes them into the destination software like Xero, Clear Books, Billy App or Free Agent.
Status Updates : MMC provides the status update to the client with the level of conversion executed on frequent basis.
Quality Analysis Report : Once the conversion is complete, MMC provides the client with a Quality Analysis Report matching each ledger of old accounting software and Xero.
Conversion is completed within 3 working days: MMC normally commits to a turnaround time of 3 working days for the execution of conversion.
Our USP's:
Historical years of conversion: Using the tools, MMC Convert is capable of converting data from any number of historical years to date. Thus, the clients get a complete mirror image of your financial data including multiple historical years. MMC Convert is capable of converting data in large volumes, which may be even more than 10 years of data.
Multi-currency conversions: Given the global nature of businesses these days, it's important to be able to function across multiple currencies. Thus, there's a huge requirement for data conversions of entities who are working in multiple currencies. Catering to a global clientele, MMC Convert has the requisite expertise to convert data that includes multi currency transactions and is able to provide successful data conversion despite multi currency challenges between the accounting softwares.
Customized conversions: Just ask and MMC Convert delivers. Data conversion can be customized depending on client requirement. Customized data conversions can be carried out depending on the business requirements and objectives.
Timely execution: MMC Convert takes pride in ensuring that it delivers the required converted data in a timely manner. Our experienced team follows stringent processes to deliver the converted data in just three working days, irrespective of the size of previous or typical data.
Referral program:
Just Login & receive a customised URL on your E-mail ID
Email it to a friend; share your email with clients who may require these services.
Post your customized URL on your wall or to your selected connections on social media platforms like LinkedIn, Twitter, etc.
For the first referral, you get USD 50
For second referral you get USD 50 + USD 25*
For third and onwards referrals, you get US 50 + USD 50*
The more you refer the more you earn in USD.
5 star rating on Communities and Highest Reviews
MMC Convert is the most reviewed (please provide hyperlink to https://community.xero.com/business/discussion/2390888) conversion add-on partner in the Xero add on marketplace with a 5 star rating from almost all customers.
Global Markets
MMC Convert is converting clients coming from all Regions – USA, Canada, UK, Ireland, Australia, New Zealand, Hongkong, Singapore, Phillipines, Malaysia, South Africa, UAE, India, Bangladesh, Srilanka and other Global regions.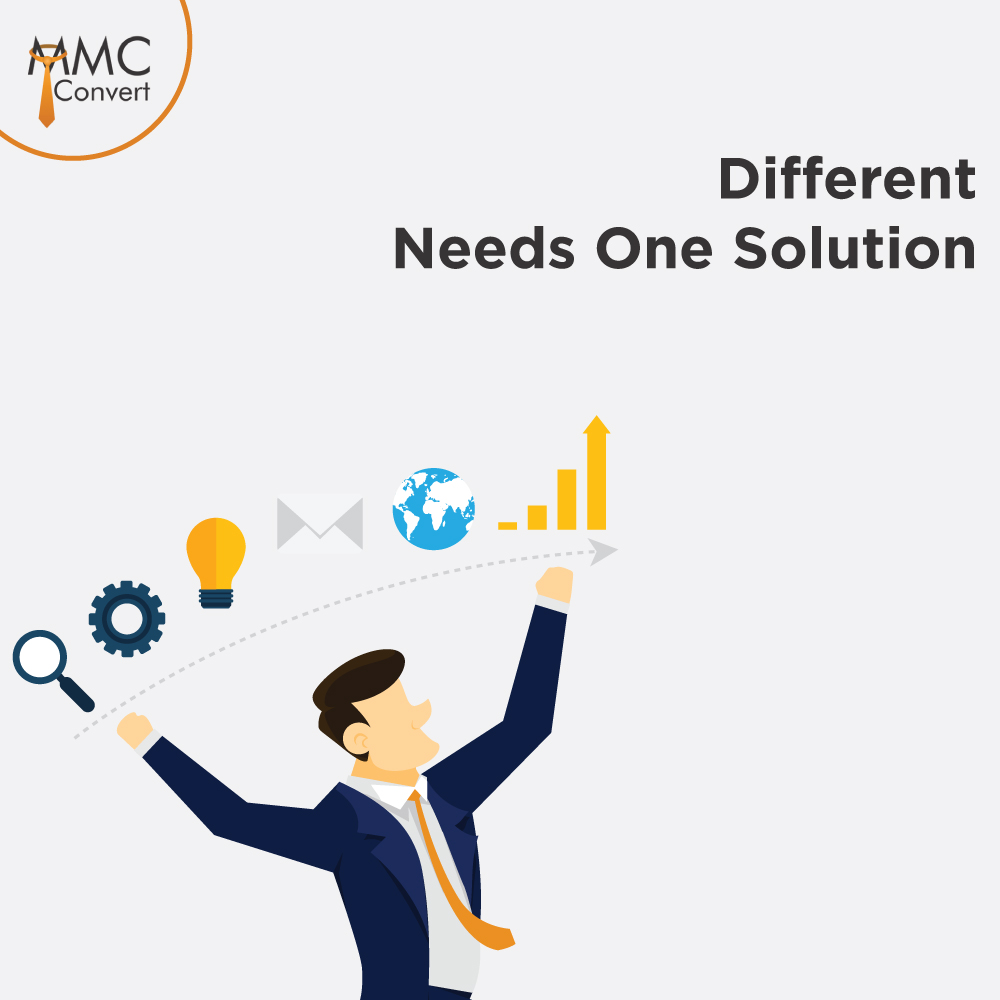 Conversion from Any Accounting Software to Xero, Clear Books, Free Agent and Billy App.
MMC Convert gives you all conversions under one roof. Just select the accounting software that suits your need and MMC Convert shall convert all your records to that software format in just 3 business days. Keep your accounting data up to date by posting Historical data from Quickbooks, Sage, Sage Pastel, Wave, Account Edge, QBO, Freshbooks, Zoho Books, Sage Peachtree, TAS, Kashflow, Sage One, Reckon, Sage Simply Accounting, MYOB, Exact, VT Accounts, Netsuite, Bench, Indinero, Omni etc to the chosen software.
Visit us – https://www.mmcconvert.com
Contact – info@mmcconvert.com
Choose MMC Convert, your one-stop migration solution!