What is tax digital?
Making Tax Digital (MTD) is an initiative by UK government with a widespread thought to make it easier for individuals and businesses to get their tax right and on top of their affairs. Ending up the tax return process is well outlined with a vision to 'Transform Tax System' by 2020, contributing to HMRC's pretention to turn into one of the most digitally advanced tax administrations in the world.
HM Revenue and Customs (HMRC) states that the main target of MTD being the transformed tax system is to refurbish the tax administration for the taxpayers making it more effective, efficient and simple for the customers to comply. HMRC is working closely with accounting software developers to ensure that taxpayers including most businesses, micro-businesses, self-employed people and landlords, as well as individual experience a smooth shift to digital tax.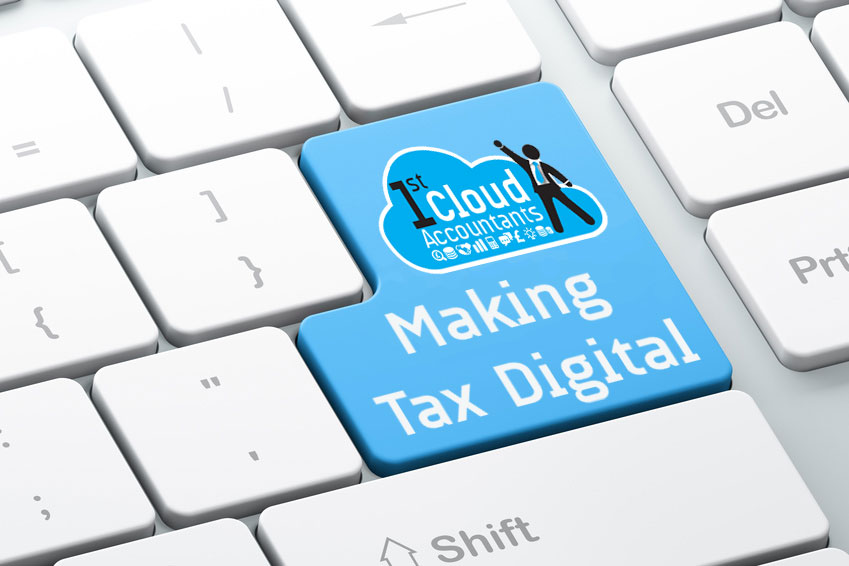 What has changed and from when?
Reporting taxes just once a year is on its way out. Businesses will need to start making quarterly tax submissions from 2019. Although it may mean you have to make changes, it can absolutely help streamline tax and accounting.
 How will "Making Tax Digital" help?
Making Tax Digital for Business is a widespread agreement and the merited approach for the future, that will help positively to streamline tax and accounting as well as reduce the amount of tax lost through some errors. However, to flatter and ease out the number of concerns about the pace and scale of switch that has been raised, the government has announced that the rollout for making the Tax Digital for Businesses have plenty of time to acclimate the changes.
An Overview –
Businesses will not now be mandated to use the Making Tax Digital until April 2019 and then only to meet their VAT obligations.
This will apply to businesses which have a turnover above the VAT threshold.
The smallest businesses will not be required to use the system, although they can choose to do so voluntarily.
The government remains committed, supporting all businesses and their agents to get their tax right and reducing the amount of tax lost through an avoidable error by delivering a modern digital tax system.
 Feel free to contact us for promised conversions