If you are looking to utilize Xero in your business we offer a service of transferring the data from your current accounting software to Xero. Be it QuickBooks, Sage, Wave or Myob, Conversion to Xero – leading cloud accounting software is easy, quick and cost effective with MMC Convert.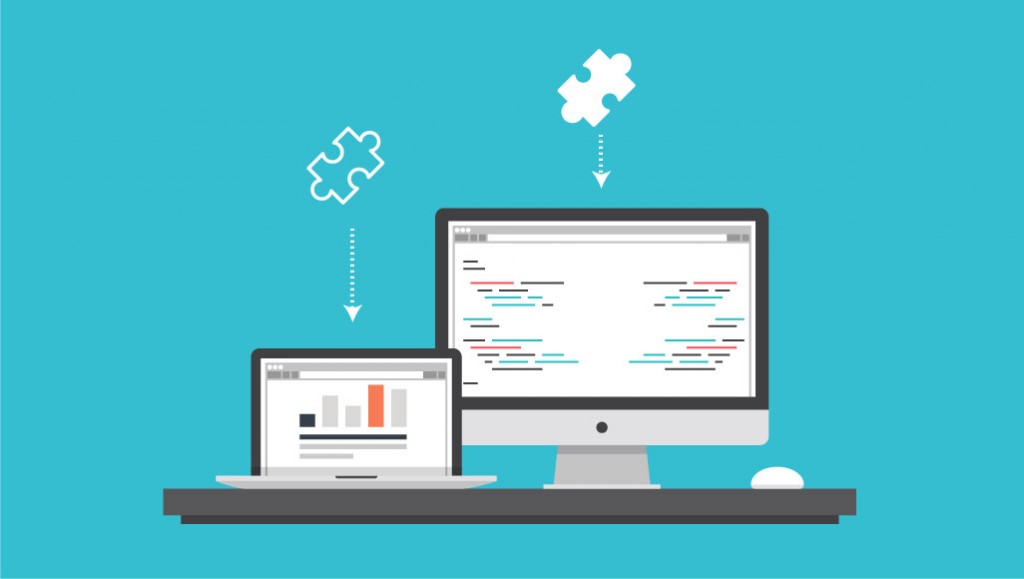 Why Xero?
Xero is the beautiful alternative to your old accounting software, providing a real-time view of cash flow – anytime, anywhere. It's small business accounting software that's simple, smart and occasionally magical.
Run your business on the go : Use our mobile app to reconcile, send invoices, or create expense claims – from anywhere.
Get paid faster with online invoicing : Send online invoices to your customers – and get updated when they're opened.
Reconcile in seconds : Xero imports and categorises your latest bank transactions. Just click OK to reconcile.
Using a cloud based system means that you can get information in real time on any internet enabled device. Cash flow, daily bank feeds and creating and tracking invoices are just a few of the features which are available anytime, anyplace.
As well as the standard Xero software there are over 500 apps which can add on to help a wide variety of businesses over many different sectors. Whether that be a CRM system to enable you to keep track of client interactions or a system that allows you to take credit card payments there will be at least one out there which could help your business.
As Xero add-on we often have the conversation with clients about moving from a desktop accounting software to a cloud based one, and now it has never been easier.
Convert to Xero | Xero Conversion from Multiple Accounting Software

More information about converting to Xero can be found at https://mmcconvert.com/. Let's get started – When you're ready to make the move to Xero, migrating your existing accounts is easy.
Alternatively, if you would like to have a discussion about making the switch then feel free to contact us at info@mmcconvert.com or twitter.com/mmcconvert