What scares you most about migration from one accounting software to another? Or wait, probably scarier is the prospect of migrating from excel to a cloud-based accounting software. Considering the various qualms enterprises and businesses have in migration of their accounting software, MMC Convert is now offering an exclusive migration from almost any software to Xero free of cost.
This is being offered to businesses and enterprises in Asia. That means you can get a Xero free conversion from Myob or any other software like QB, QBO,UBS, SQL, ZOHO or Excel. Free migrations to Xero are valid for businesses of any size located in Asia. These Xero conversions are offered for a historical period of one year plus current year to date and for single currency entity.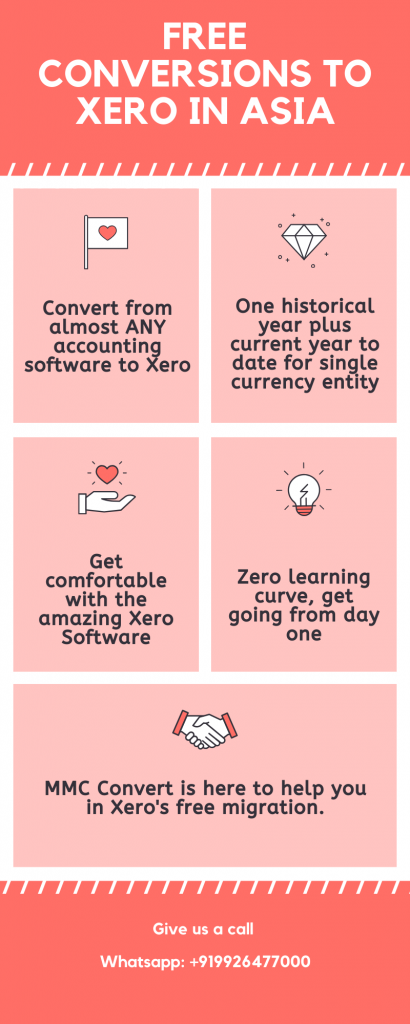 You can consider this outstanding offer in order to test, understand and get comfortable with the amazing Xero software sponsored by Xero itself. If you are someone who is considering about migration from Myob to Quickbooks or you wish to convert Xero to Quickbooks, stop and consider the offer. Xero is known for its ease of use, reduces the time of manual accounting considerably and smoothly automates other time-consuming manual activities. If you opt for Xero free conversion from Myob or ZOHO or any other accounting software, you will be able to feel the difference instantly.
A lot of times businesses do not opt for migration due to the hassle involved or the investment that they may need to risk in order to test Xero software. This is precisely why MMC Convert joined hands in this offer with Xero and decided to give you an opportunity to try it for free.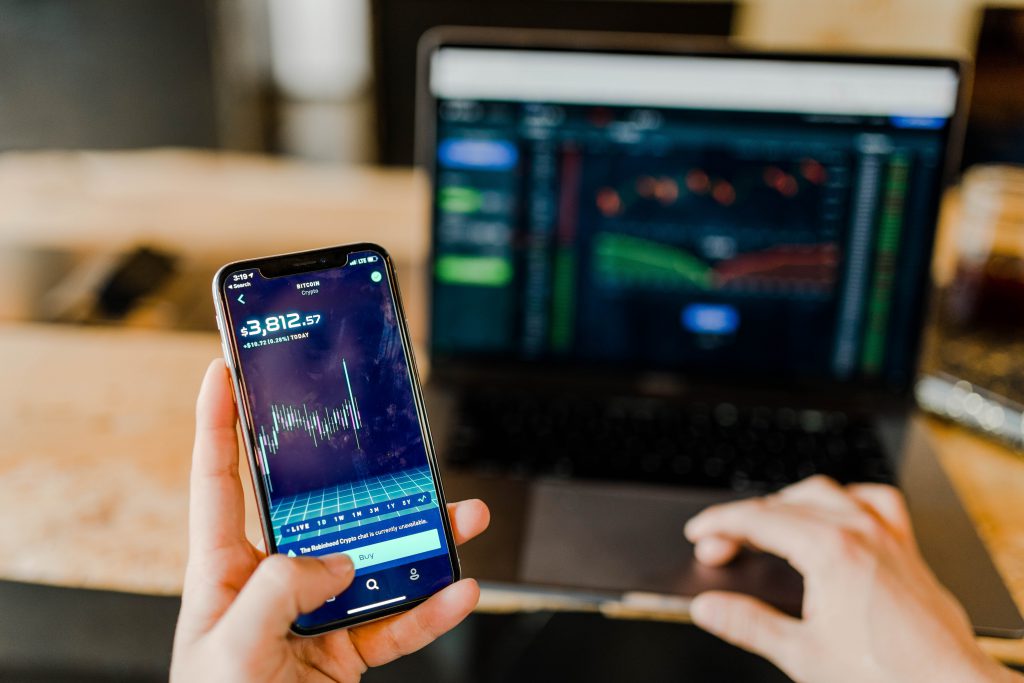 No hassles of learning curve
As far as the learning curve is concerned, MMC Convert takes care of that for you. Our team ensures that you have zero learning curve as you opt for Xero free conversion from Myob or whichever software you have been using.
There are several advantages of opting for cloud bookkeeping or cloud accounting from Xero. They are-
Xero makes collaboration easy and quick
Due to cloud, the software is automatically updated and gets improved
You get the benefit of real time financial reporting
You can support more clients in less time thus spending more time on advisory services.
MMC Convert has been helping businesses in Asia convert from any software to Xero in the least time and learning curve possible. We have worked closely with Xero to offer you something that may yield long-term benefits to your business. We are the official partners of Xero for the Asia offer.
Check out this link and register for your free Xero migration today.