The accounting software landscape is rapidly evolving, offering many choices catering to diverse business needs. MYOB Business has long been a reliable choice for many organizations. However, Reckon One offers advanced tools for your business needs as you strive for greater efficiency and control over your financials. This blog post highlights why Reckon One is the ideal fit for your business and how MMC Convert can help you migrate seamlessly.
Features of Reckon One Accounting Software
1.Customizable Dashboards
One of the standout features of Reckon One is its highly customizable dashboard that allows you to track key financial metrics and KPIs at a glance, ensuring you never miss out on essential insights.
2.Direct Bank Feeds
Reckon One streamlines the reconciliation process by providing direct bank feeds, automatically importing your transactions, saving you considerable time and effort.
3.Expense Tracking
Gain control over your spending with Reckon One's detailed expense tracking capabilities, enabling you to allocate resources more efficiently.
4.Vendor Management
Efficiently manage your supplier relations with Reckon One's vendor management system, from tracking orders to settling payments.
Benefits of Reckon One Accounting Software
1.Flexibility
With Reckon One, you only pay for the features you need. This flexibility ensures your software grows with your business.
2.Audit Trails
The software's comprehensive audit trails allow for enhanced accountability and transparency, making tracking any changes made to your financial data easier.
3.Paperless Operations
Reckon One supports paperless operations, allowing you to store and manage all financial documents, contributing to sustainability and ease of retrieval.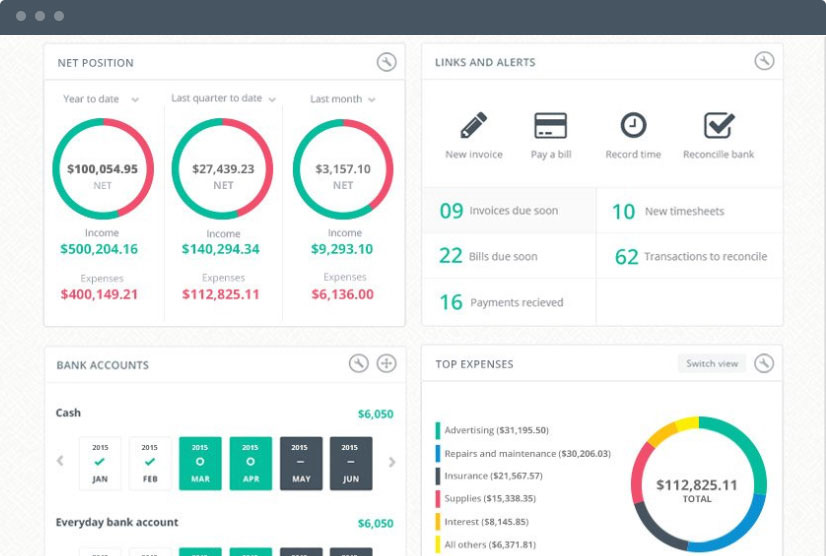 The Conversion Process with MMC Convert
Migrating from MYOB Business to Reckon One becomes a streamlined process with MMC Convert. Here's what the process involves:
Data Assessment: Our experts conduct an exhaustive assessment of your existing MYOB data to outline the scope and requirements of the migration.
Customization: If your business has specialized needs, MMC Convert accommodates custom fields and other unique data structures.
Data Transfer: We manage the complete data migration process, ensuring that everything from historical records to vendor details is accurately transferred.
Final Review: A meticulous final review ensures data consistency and accuracy.
Post-Conversion Support: Our support isn't limited to migration; we offer extended assistance to help you adapt to Reckon One effortlessly.
Why MMC Convert for Migrate to Reckon One?
Choosing MMC Convert for your migration ensures you're placing your trust in a seasoned team with a solid track record in accounting software migration. We prioritize the integrity and security of your data and aim to make the process as unintrusive as possible, letting you focus on your business operations.
Contact Us today to learn more about migrating from MYOB Business to Reckon One. Our team is always ready to assist you and set you on the path to more streamlined and efficient financial management.