When you decide to migrate your accounting data from one software to another, this can cause a serious disruption in your business operation. So, you must create a proper roadmap that will not only allow you to understand how your data migrates but it also enables you to closely monitor your conversion.
Below is our 7-step accounting migration roadmap which will help you out in a hassle-free conversion of historical accounting data from one software to another.
Before migration, go through a pre-conversion checklist
The first checkpoint on your journey of accounting data migration is creating a pre-conversion checklist.

The checklist consists of deciding a conversion date, reconciliation of the bank data till the date of conversion, archiving the suppliers who are no longer in use, archiving the customers who are no longer in use, archiving the chart of accounts which are no longer in use, creation of account mapping (if you need a new chart of accounts), creating a data back-up or export the CSV files.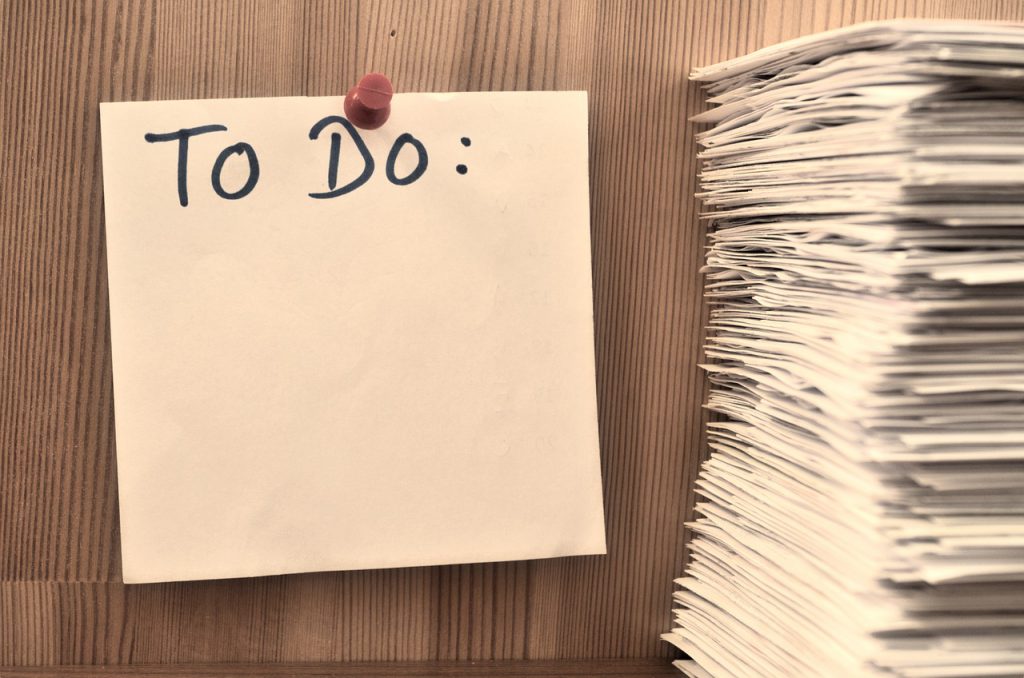 1. Back-up Data
Another most important checkpoint for migrating your data is creating back-up files. Creating back-up data and securing the most recent accounting data can ensure you that you can quickly recover your files which will save you from countless hours of headache if a problem arises while doing conversation.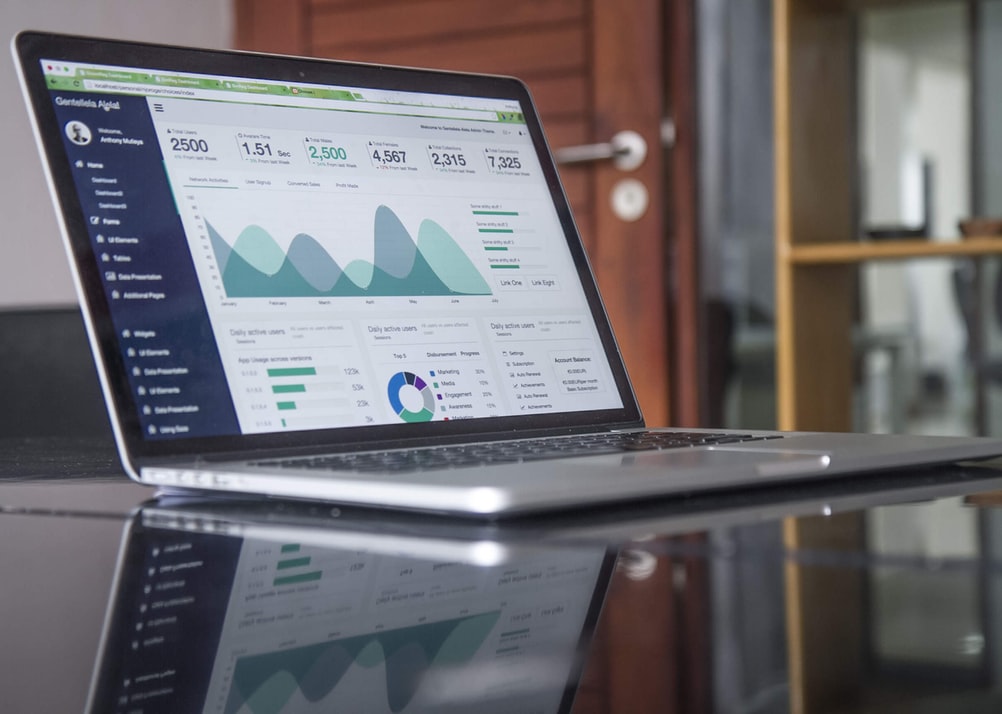 2. Deciding a starting point
To start with your migration process, you need to be 100% sure that you have extracted software for a Trial Balance and Balance Sheet. You can mark this as your starting point because once your data is migrated to your desired destination software, you can compare your migrated data with the original one accurately
3. Identifying the need for reporting
Creating a quantifiable goal can help you in proper planning, implementation, and control over the data migration. It is important to decide the best format for accounting data. Doing this will help you in achieving your business objectives and planning future steps.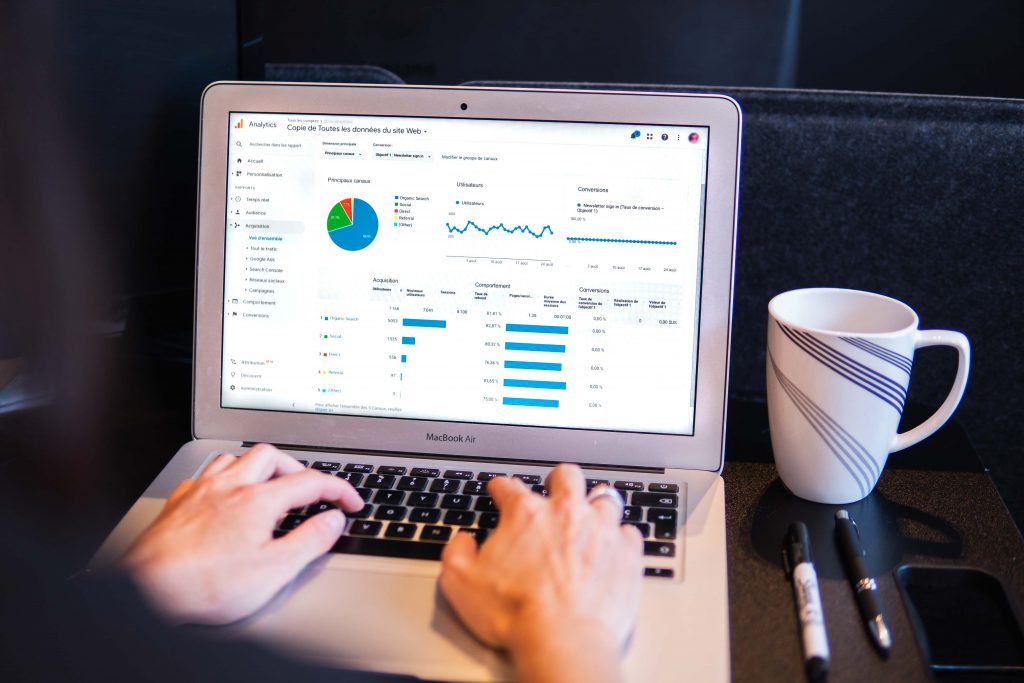 4. Format of data
Different accounting software uses different formats, in which they store accounting data. This can pose some issues while conducting the conversion of accounting data. To avoid problems, it is recommended to extract data from your source accounting software in Microsoft Excel or CSV Format, since this is the most common file format which is allowed to be imported in most of the destination software.
5. Mapping of data and Importing
Another important checkpoint on the road map for data migration is creating a "data map" for example Mapping Chart of Accounts. This will allow you to properly connect the dots and pass the data from one accounting software to another. Once the data is mapped, it is now time to import the transactions. As this is Do It Yourself conversion, you can use Excel Templates of Destination Accounting software to import data like importing contacts, Chart of Accounts, Customer Master, Vendor Master, Bank Transactions, Manual Journals, and the like.
6. Test on Imported data
After the successful completion of mapping your accounting data, you need to run a test on the imported data. Doing this will provide you an opportunity to ensure that the transferred data is accurate.
7. User Onboarding
The final checkpoint of your roadmap is the User onboarding. Providing proper onboarding to the user will enable users to see how and where the data has been migrated from source to destination accounting software. This will also allow users to have a feel of using the new accounting software, explore its features with the real live data of their organization.
Now that you have a complete roadmap of your journey in accounting data conversion, try following it without missing any steps. Learn and understand more about the problems that you are experiencing right now with your current accounting software.

You can even reach out to a conversion partner like MMC Convert, who is an expert in the conversion of accounting data for almost all major accounting software like Quickbooks Online, Xero, FreshBooks, etc satisfying users from all corners of the world.