The right accounting software significantly impacts financial efficiency in the ever-evolving digital business landscape. QuickBooks Online (QBO) has been a preferred choice for many organizations. However, migrating to a comprehensive accounting platform like Netsuite becomes necessary as businesses grow and demand diversifies. While the migration between such sophisticated tools might seem intimidating, with MMC Convert guiding the process, it becomes a streamlined experience. This migration provides businesses with advanced capabilities and supports sustained growth.
MMC Convert excels in facilitating smooth accounting software migrations. With vast expertise and a deep understanding of QBO and Netsuite, MMC Convert ensures a smooth migration.


Features of Netsuite Accounting Software:
Netsuite, a global powerhouse in the realm of cloud-based software, is designed to cater to businesses of all sizes, from SMEs to large enterprises. Below are some notable features that make it a preferred choice:
Integrated Business Systems: Unlike many standalone accounting systems, Netsuite offers a comprehensive suite, integrating ERP, CRM, eCommerce, and more under one roof.
Real-time Visibility: With live dashboards, reporting, and analysis tools, Netsuite provides businesses with real-time insights, enabling quick and informed decisions.
Scalability: Its modular structure allows companies to add features and modules as needed.
Global Business Management: For businesses operating in multiple countries, Netsuite offers multi-currency, multi-language, and tax compliance capabilities.
Mobility: Thanks to Netsuite's cloud infrastructure and mobile compatibility, access critical business data anytime, anywhere.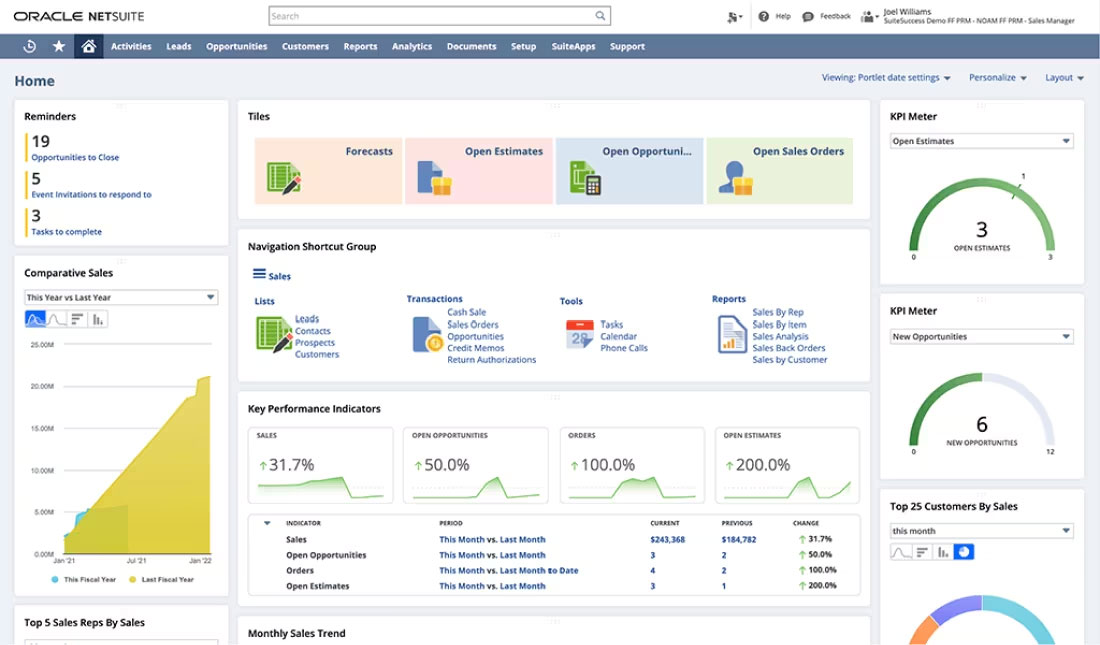 The Conversion Process to NetSuite with MMC Convert:
Migrating from QBO to Netsuite is made seamless with MMC Convert. Here's a breakdown of our process:
Data Assessment: This is the foundation of a successful migration. Our team examines your QBO data, understanding its structure, complexities, and unique attributes.
Customization: We consider your specific needs, tailoring the migration to align with your unique data structures and fields.
Secure Data Transfer: Data integrity is paramount. Our experts ensure every piece of information, from historical data to minute vendor details, is transferred securely without discrepancies.
Review and Continued Support: Once migration is complete, a thorough assessment is conducted to check for data accuracy. Plus, our team is always available for support, helping you adapt with Netsuite.
About MMC Convert: Migrating between accounting software doesn't have to be complicated. With MMC Convert, businesses can now switch between any accounting platforms effortlessly. Our dedication, efficiency, and technical prowess ensure you derive immense value from something as vital yet technical as accounting. Looking to migrate? Choose MMC Convert, where proficiency meets simplicity.
Why MMC Convert for Migrate to Netsuite:
Making the switch to Netsuite? MMC Convert is your trusted partner. Here's why:
Expertise: Years of hands-on experience migrating businesses between various accounting software positions us as the go-to experts.
Holistic Approach: With us, it's not just about data migration. We ensure you're equipped to leverage Netsuite's capabilities to their fullest.
Hassle-Free Experience: Say goodbye to tedious conversion processes. Our team, combined with our efficient systems, ensures the migration process is smooth, quick, and free of hitches.
Ongoing Support: Our commitment doesn't end post-migration. We're here to support, guide, and ensure your migration to Netsuite is successful.
Are you looking to migrate to Netsuite? Contact us today, and let's chart your path to seamless financial management.